Skip to Content
Meet Nina Karwowska, DDS, MD
Dr. Karwowska was born and raised in Plano, TX. She attended the University of Texas for 3 years before receiving early acceptance to dental school. She earned her dental degree from Columbia University, during which time she developed a strong interest in oral and maxillofacial surgery. She then returned south to obtain her medical degree from Louisiana State University.
Dr. Karwowska returned to New York City to complete her oral and maxillofacial surgery training at Mount Sinai Medical Center. During this time, she also completed a year-long internship in general surgery and received advanced training in anesthesiology.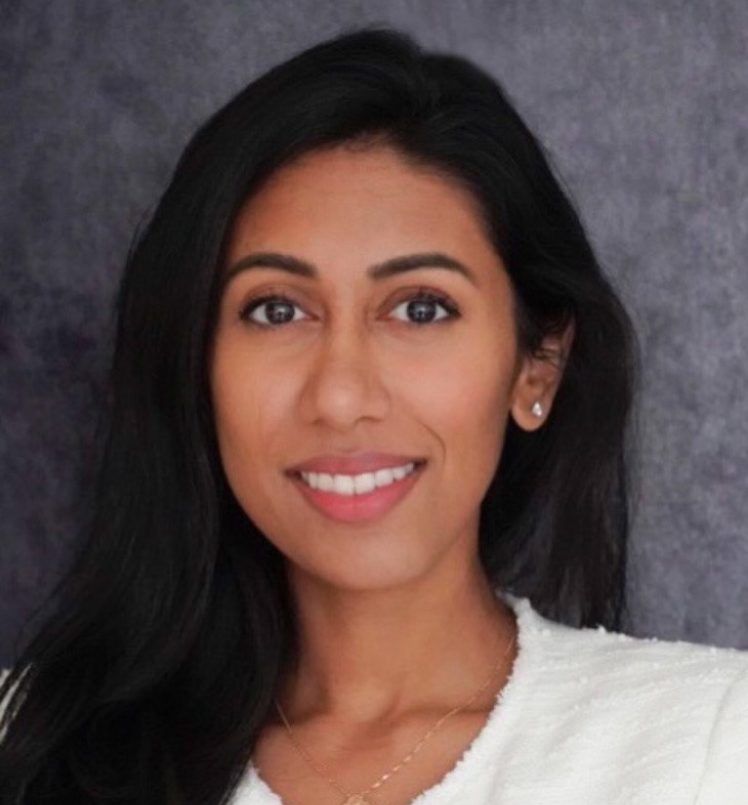 More About Dr. Karwowska
Dr. Karwowska is a board-certified oral and maxillofacial surgeon who is active in research and has been published in multiple journals. Dr. Karwowska practices the full scope of oral and maxillofacial surgery. Her areas of interest include dentoalveolar surgery, bone grafts and implants, corrective jaw surgery, facial trauma and reconstruction, benign maxillofacial pathology, temporomandibular joint (TMJ) disorders, and office-based anesthesia.
Dr. Karwowska is trilingual, including Spanish and Tamil. In her free time, she enjoys traveling, hiking, scuba diving, landscape photography, and exploring California with her husband.
Current Practice Affiliations and Certifications
Diplomate, American Board of Oral & Maxillofacial Surgery
Education
Undergraduate, University of Texas, Austin
Doctor of Dental Surgery (DDS), Columbia University, New York City
Medical Degree, Louisiana State University, Shreveport
Oral & Maxillofacial Surgery Training, Mount Sinai Medical Center, New York City